"I love you! This is spot on. No pun intended. You have been amazing to me. Thank you for your professionalism and your patience with my first radio spot!"
Joanna Hunter / Kingston Healthcare - Toledo, OH
"Congratulations on Best of Show! I was in charge of the Fifth District ADDY Awards judging and was there when we played your On Hold Messaging. Very creative. I remember the judges commenting that it was a great use of an underutilized medium. Funny (and effective) stuff. Also goes to show that you don't need to go to the big city to get great creative work."
John McCafferty / McCafferty Advertising - Louisville, KY
"Scott, it is a true pleasure to work with a professional as talented as you."
Chris Mitsos / Mountain View Tire and Auto Service - Los Angeles, CA
"It has been an absolute pleasure to work with Amy Scott on over 1,500 On Hold Marketing productions so far. Whether she comes into the studio or sends me her voiceover files, I know that I can expect a professional product that is stylistically spot on. Whatever the script or character requires - humor or drama, sincerity or silliness - Amy can do it all with quick turnaround, clean audio and great voices. Amy has my highest recommendation."

Christopher Zaharias / MadAveGroup - Toledo, OH
"Hello, Scott! You are on our On Hold Marketing recordings, and I just wanted to tell you
that you have a wonderful voice! I could listen to you all day. I'm a happy customer! Thanks."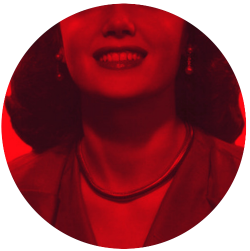 Sharon Stetter / Air Hydro Power - Louisville, KY
"Oh my God! You guys are great! You took my idea and made it sound even better than I imagined. Thanks!"
Joe Kelly / WPUR 107.3 - Atlantic City, NJ
"Scott Greggory is a major talent both behind the mic and behind the computer keyboard. As an announcer he has the range to be friendly, authoritative or funny, all with a great vocal tone. As a writer, he's one of the funniest guys I know. He can be absurdly silly or display dry wit. PLUS, he has the rare skills to translate the matching style to his vocal delivery. Scott makes me laugh out loud. I love working with him."
Stan Massey / RP Marketing Pulic Relations - Toledo, OH
"Amy Scott is a pleasure to work with. She delivers an exceptionally smooth read,
she possesses great voice quality, and I really appreciate the fact that we can get
same-day service when a project's under the gun."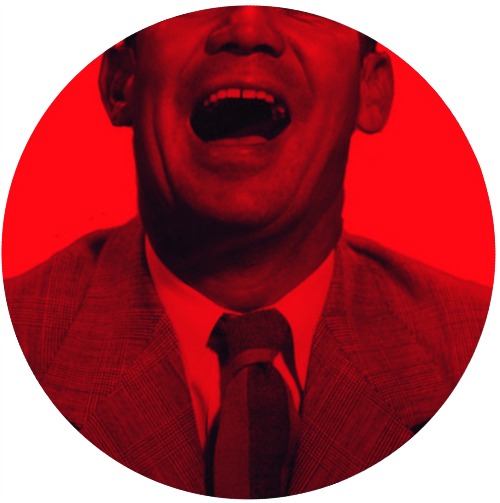 Dan Schroeder / Hanson Inc. - Toledo, OH
"The VO was great. Client loved it! Thanks, Amy. You did a great job!"
Angie Coakley / Hanson Inc. - Toledo, OH
"We really like your spots. You have a great voice!"
Brooke Chase / DBC Media - Wilmington, DE
"Love the Amazing Space concept. On the surface it seems like normal, everyday on hold messaging, but what the voiceover is saying is VERY different. Great idea!"
Dave Savage / Judge, On Hold Messaging Association's MARCE Awards
"Scott - It was great to see a professional at work. It still amazes me when someone with talents such as yours makes it look so easy being in front of a camera or microphone."
Eric Eggly / Photographer - Toledo, OH
"This is hilarious! Great work - again! I'm impressed by how creative you are! Thanks!"
Chris Hamann / Lakeland Auto and Marine - Port Clinton, OH
"Scott and Amy are fabulous. They always hit the nail right on the head. I had Scott do a voiceover for an e-learning module for Merck Europe. It was somewhat confusing as written, but Scott nailed it on the first try, correcting all the broken sentences. He did it overnight and delivered a perfect rendition, despite the script being written by a non-native, English-speaking German designer. It was truly amazing. Scott always comes through like this."
Bill Hinsch / CEO, Ahah! Learning - Toledo, OH
"Very nice! Awesome voice! I am a 'voice' person and I love this!"
Pam Hays / Old Newsboys - Toledo, OH